How to Publish in GSA Journals
    Article submissions to The Gerontological Society of America's high impact scientific journals continue to increase each year, which has led to editors becoming more selective about which articles are accepted for publication. The purpose of the workshop is to describe the process of publishing scientific articles from start to finish and to provide advice about how to efficiently and successfully navigate the process.
Objectives of the workshop include:
(1) selecting the most appropriate journal,
(2)ensuring that your first submission meets the editor's expectations,
(3) responding to reviewers' comments, and
(4) understanding journal and article metrics and why they are important for increasing the impact of your research.
The session will include time for discussion.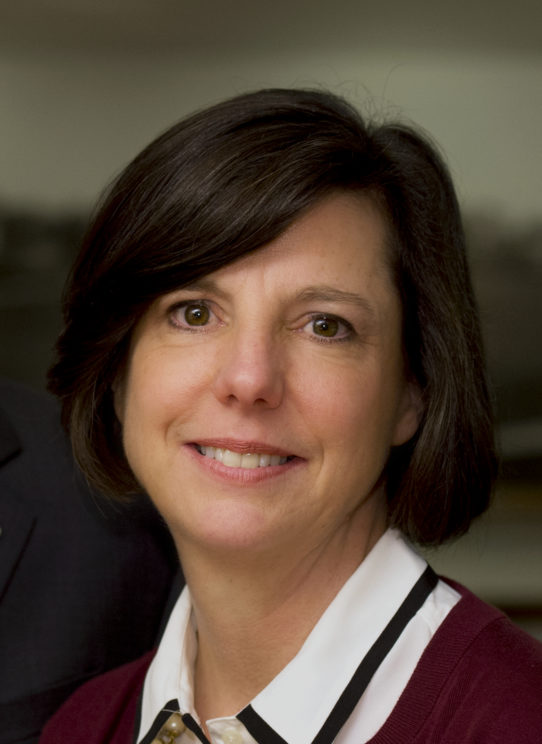 Laura P. Sands, PhD is a professor in the Center for Gerontology at Virginia Tech. She is the inaugural Editor-in-Chief of GSA's newest scientific journal, Innovation in Aging. Sands received her research training at the University of California, Berkeley where she received a PhD in Quantitative Psychology and a Masters in Biostatistics.
Sands' current research projects describe downstream healthcare utilization among older adults who do not receive sufficient help for their disabilities, how resilience influences healthcare utilization among older adults exposed to a disaster, and risks for poor outcomes among older surgical patients.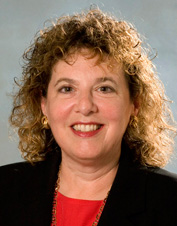 Rachel Pruchno, Ph.D. is Professor of Medicine and Director of Research at Rowan University's New
Jersey Institute for Successful Aging. She has been Editor-in-Chief of The Gerontologist since 2011.
Pruchno received her Ph.D. in Human Development & Family Studies from Penn State University.
In her current research, Pruchno seeks to understand successful aging. She developed and maintains the
ORANJ BOWL panel, a longitudinal database of nearly 6,000 people.